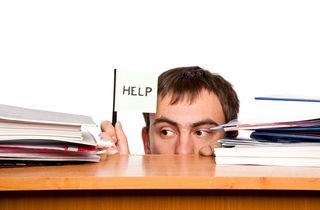 "Life is a continuous exercise in creative problem solving."
-Michael J. Gelb               
Background and Challenges
Azim Premji was born in 1945, in Bombay India, as the son of M.H Premji. Azim's father was an entrepreneur who started a manufacturing and distribution company called Western India Vegetable Products around the time that Azim was born.
Azim enrolled into Stanford University to study engineering with the hope of obtaining his degree and developing policy for the Third World country at the World Bank.
Before he completed his studies he received a call from his mother, Gulbanoo Premji in India with the news that his father had passed of a heart attack and that he was needed to come back and run the family business.