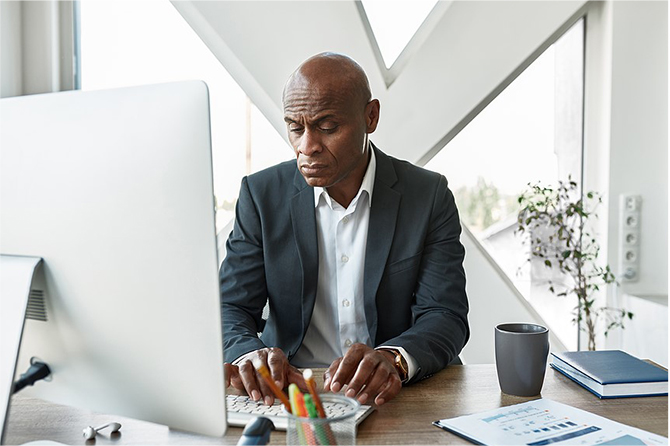 SALESFORCE | SAP
Partnerships: Salesforce, SAP, Microsoft, Oracle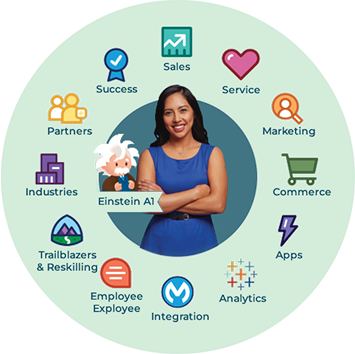 Consulting for evaluating Salesforce, developing strategy, or preparing for change.
Salesforce strategy accelerator
Strategic roadmap
Functional/Tech solution vision
Customer journey mapping
Process transformation
Agile coaching and transformation
Business case analysis
Agile Salesforce delivery, project recovery, or augmentation needs.
Agile project delivery (implementation and enhancements)
Project augmentation (Program/Project Lead, Scrum Master, Architect, Developer, Admin
Development best practices
Data and integration architecture
SALESFORCE CUSTOMER SUCCESS PLATFORM
Ongoing managed services and other support for continued innovation.
Talent support
Training
Administration
Backlog management and ongoing enhancements
DevOps and CICD