BUSINESS AGILITY AND ITS STRATEGY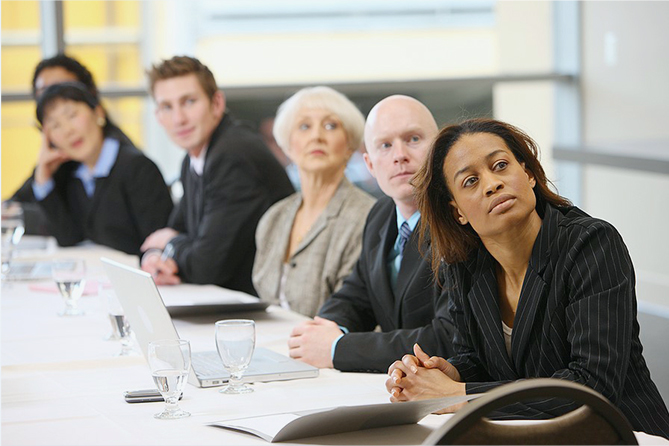 BUSINESS AGILITY
& IT STRATEGY
PROJECT TO PRODUCT | ENTERPRISE AGILITY
PRODUCT MANAGEMENT | AGILE COACHING
Partnerships: Agile Alliance – Scrum Alliance
BUSINESS AGILITY CAPABILITY
We enable business outcome thru modern ways of working Agility

Product, Agile,
Exec Coaching
Coaching for every layer of the organization because every layer of the organization is impacted differently by P2P & Agile Transformation
Ways of Working Maturity Assessments (Product, Agile, Leadership) in order to outline areas for improvement and coaching engagements.

Transformation Strategy & Execution
Project to Product strategy support for large-scale change. Sequencing, Prioritization, Coalition-Building.
We lead with Product Values and support with a holistic view of transformation (People, Process, Data, and Tech)
We are framework agnostic and able to meet companies where they are.

Capacity staffing for Product Owner and Scrum Master Job functions
Great opportunities here for partnership with Crew and BA-to-PO consultant career growth opportunities