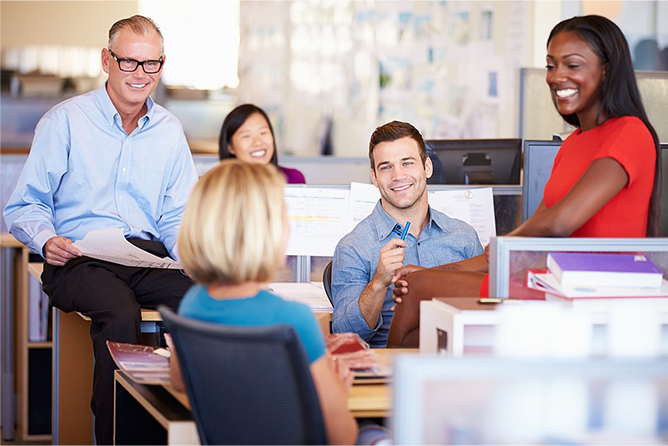 CONTINUOUS PROCESS IMPROVEMENT
BUSINESS ANALYSIS | OCM
Partnerships: Blue Prism, UiPath, Celonis
PROCESS OPTIMIZATION CAPABILITIES
We solve business problems and support end to end project life cycle needs

We solve client problems by transforming business process and technology to run faster, with higher quality, and lower costs
Leading edge to other convergent opportunities with a long tail of recurring revenue.  Customers don't have to spend a lot to get started.

Business analysts straddle the line between IT and the business to help bridge the gap and improve efficiency
Sold as capacity (heavy w/Crew) 
Volume play.  Leverage Crew to position as a talent pipeline.  Flexible and customizable engagement models.

Organizational
Change Management
We help client programs achieve intended outcomes on time and in budget by managing the people side of change
Rapidly growing, high maturity
Every customer needs this.  Add on/up sell with all outcome SOWs.