Lesson on leadership from Jack Welch.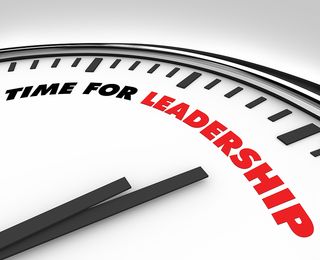 The key to successful leadership today is influence, not authority.
Accomplishments
He became the youngest CEO of his generation.
He was instrumental in introducing Six Sigma into corporate America and for building one of the world's leanest organizations.
He believed his organization should strive to be either number 1 or 2 in each industry where they operated.
He became famous for segmenting his management team into the top 20%, the middle 70% and the bottom 10%.
He developed a world class leadership training school that produced a number of well-known CEO's and corporate leaders.
Fortune Magazine named him ""Manager of the Century"
Free Assessment
What can we learn from him?
4 Things we can learn from Jack Welch and put into practice today.
Develop A Leadership Vision
       2. Leadership Can Be Taught
      3.  Be Honest With Your People and Develop Them
    4. Go After Education With A Passion
References & Source:
What do you think of this concept? What did you learn about yourself from watching these videos?
Principles of Execution Key Concepts:
Jack Welch
Style of Leadership
Jack Welch Leadership Principles
Share your ideas or thoughts!
Free Assessment