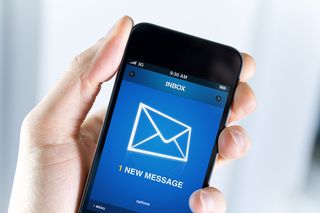 "Most of what we call management consists of making it difficult for people to get their work done." –Peter Drucker
Part 4 – My favorite apps, numbers 31 – 42:
31.
Pandora
: Pandora is an internet music app that allows you to listen to music from your favorite artist and also hear other artists that are in the same genre. The app has a free version which includes commercials and a subscription service for a low monthly cost that is commercial free.  Pandora allows you to create radio stations or music channels and is a great way to discover new music.