Mom's Work Is The Hardest Job In The World
"A mother is not a person to lean on but a person to make leaning unnecessary." -Dorothy C. Fisher
Who Started Mother's Day?
Anna Jarvis in 1908 established Mother's Day on the second Sunday of May as a way to honor her mother Ann Jarvis. Anna's mother created the Mother's day work club to address health issues during the Civil War for both the North and the South armies. Due to the significance of Anna's mother's work, Woodrow Wilson established a proclamation in 1914 to commemorate Mother's Day as a national holiday.
In 1912, Anna Jarvis applied for a trademark and created the Mother's Day International Association. As Mother's Day grew in popularity, other nations begin to adopt the holiday as a way of honoring mothers across the world. However, due to established holidays in these various countries, the specific date that Mother's Day is celebrated varies for each country.
Honoring My Mother:
As everyone else, I also celebrated Mother's Day by honoring my mom and my wife. Below is a recent picture of my mother along with a sentiment I posted on Facebook.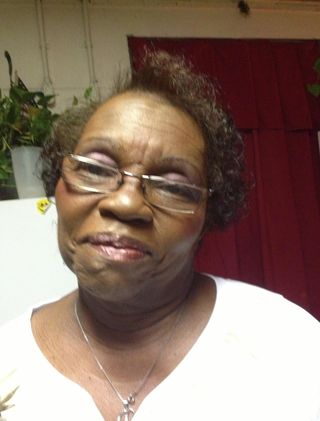 "Thanks Mom for teaching me to stand, to help others and to give back no matter what. It was not just your words that made the difference, but the example you set by the way you live. I am eternally grateful for your love and guidance. Happy Mother's Day!"
To all of my readers and your families, I'd like to say, Happy Mother's Day!
What words of wisdom or impact did your mother have on you?