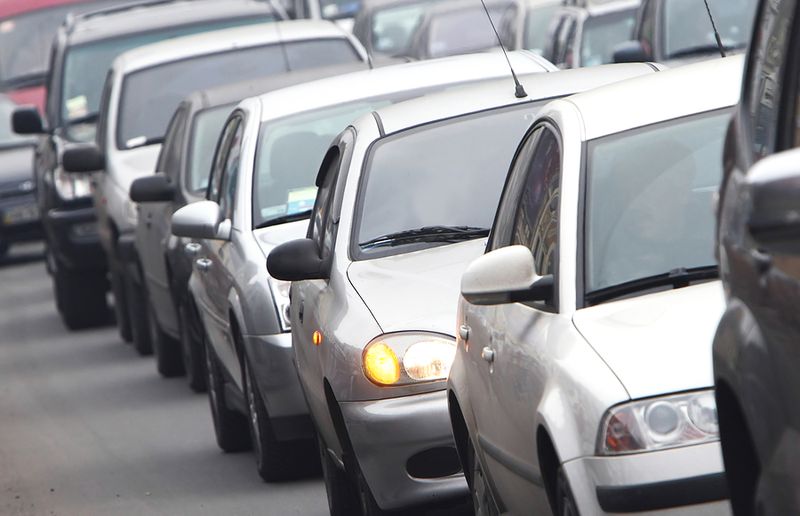 "There are no great limits to growth because there are no limits of human intelligence, imagination, and wonder." -Ronald Reagan
The purpose of the Theory of Constraints (TOC) Transformation blog is to create a community of Executives, TOC Practitioners, Project Managers, Program Managers, Portfolio Managers and anyone responsible for Execution Management to share their experience, passion and lessons learned in the implementation of TOC and Critical Chain Project Management (CCPM) best practices.
This year has been very transformative as I have had the honor to personally learn from Dee & Bob Jacob and Gerald Kendall on the details of Critical Chain Management. I have spent the past 6 years reading and studying the principles of TOC and have read each of the books I have listed on this blog. I am also the creator of the blog "Principles of Execution: Real People, Real Insights."
Execution Management is about aligning an organization's strategic objectives, goals and value delivery activities through task management, project, program, and portfolio management in concert across the enterprise. There are a number of great firms that are helping clients to implement TOC and CCPM such as the AGI Goldratt Institute, Prochain Solution, Realization and Goldratt Consulting. I hope to have a few of them write blog posts or interviews on their specific approaches to this world class execution model.
So, if you are interested in TOC and CCPM, this blog will be the place for you to learn, share, and grow. This blog will be updated weekly and will provide valuable content in a fun and engaging manner. To ensure weekly blog posts, most of the entries will be around 500 words or less and will contain links to other TOC content on the web as well as welcoming guest bloggers to submit content that will enable this site to become a central hub for anyone interested in learning and developing the holistic thinking skills of the Theory of Constraints.
How has TOC or CCPM changed your thinking? Feel free to share your thoughts!