"Perception is strong and sight weak. In strategy, it is important to see distant things as if they were close and to take a distanced view of close things." -Miyamoto Musashi
Background and Challenges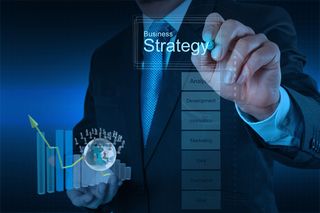 • Harvey Mackay is a graduate of the University of Minnesota and the Stanford University Graduate School of Business Executive Program.
• In 1959, the 26-year-old Harvey purchased an insolvent company with 12 employees, three 28-year-old outdated envelope-folding machines and one printing press.
• Harvey Mackay's management styles of strategic management and operations management has helped the company to grow to a $100 million business employing over 600 people.