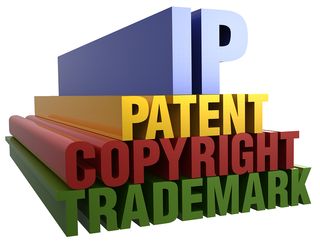 "If we have learned one thing from the history of invention and discovery, it is that, in the long run – and often in the short one – the most darling prophecies seem laughably conservative." -Arthur C. Clarke
Background and Challenges
Dr. An Wang was born in 1920, in Shanghai, China and was taught English by his father until age six.

He entered third grade at age six and excelled in science and math during his time in elementary while being fascinated by radio technology in high school.

He attended Chiao-Tung University to study engineering with an emphasis on communication technologies.