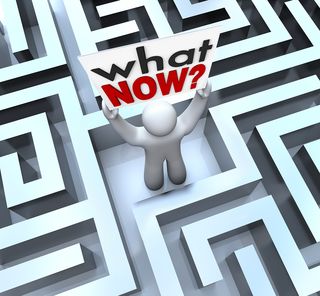 "When one door closes, another opens; but we often look so long and so regretfully upon the closed door that we do not see the one which has opened for us."
-Alexander Graham Bell 
Background and Challenges:
Ram Charan was born in 1939, the sixth of seven children in Uttra Pardesh, India, which is located in northern India near the Himalayan Mountains. As a child, he grew up in a second floor home which had no indoor plumbing or electricity. He also pumped water from an outdoor well and collected cow dung to burn in his mother's oven. 
While working in the family business, Ram developed the habit of consolidating everything he learned each day onto a single sheet of paper. He was also guided by the values he learned while studying the Sanskrit literature. He learned the value and benefit of hard work and that mastery had its own reward.