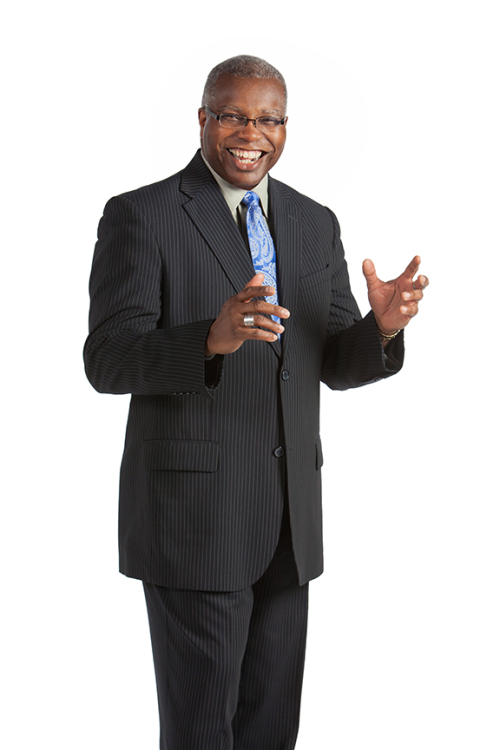 Gerald J. Leonard is the author of "Culture Is The Bass: 7 Principles for Developing A Culture That Works," and is currently the President & CEO of Principles of Execution (PofE), a Strategic Project Portfolio Management and Culture Change consulting practice based in the Metro Washington, DC area. He attended Central State University in Ohio where he received his Bachelor in Music degree, and later earned a Masters in Music for classical bass from the Cincinnati Conservatory of Music. After graduation Gerald moved to New York City where he worked as a professional bassist and studied with the late David Walters, distinguished professor of double bass at both the Juilliard and Manhattan schools of music.
While living in Manhattan Gerald worked as a full-time minister for the New York City Church of Christ and also managed time to fulfill numerous music engagements. After resigning from his ministry position he was able to devote more time to his music career and spend more quality time with his family.
Several years later Gerald began his Information Technology career, focusing initially on network computing and project management. During the last 20+ years he has worked as an IT Project Management consultant and earned his PfMP, PMP, MCSE, MCTS, CQIA, COBIT Foundation, and ITIL foundation certifications. He has also acquired certifications in Project Management and Business Intelligence from the University of California, Berkeley, Theory of Constraints Portfolio Management Technical Expert from the Goldratt Institute, Hoshin Kanri with Karen Roberts, as well as an Executive Leadership Certification from Cornell University.
In his leisure time Gerald loves to play golf and, occasionally, playing his upright bass on special occasions.
Gerald Leonard's Professional Profile
Here's one of the special occasions:
On the main stage at NSA 2015 with Joey Cook from American Idol.
NSA 2016 All Star Band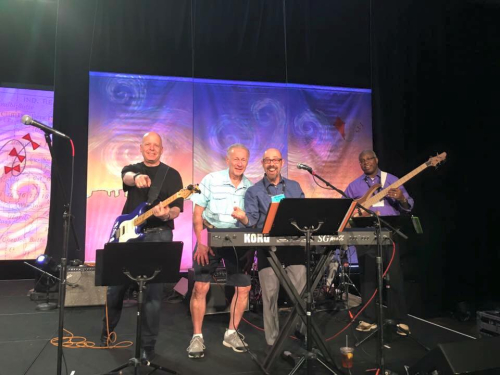 Shep Hyken
Richard Fabozzi
Alan Berg
Bill Cates
Bruce Turkel
Gerald Leonard
To contact Gerald or request more information about his services, please complete the form below.