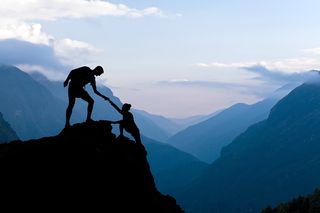 The key to successful leadership today is influence, not authority.
– Kenneth Hartley Blanchard

John C. Maxwell is an internationally recognized expert on the principles of leadership. The founder of EQUIP, the John Maxwell Company, and the author of numerous books that have sold more than 19 million copies, John has spoken to Fortune 500 companies, international government leaders, and provided leadership training to the National Football League, the United Nations, and the Military Academy at West Point.