Building A Super Bowl Caliber Team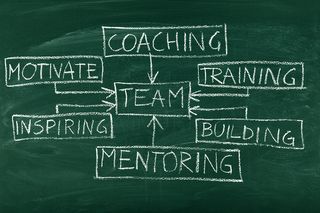 "Build for your team a feeling of oneness, of dependence on one another and of strength to be derived by unity." -Vince Lombardi
Background and Challenges:
Tony Dungy started his football career as a quarterback at the University of Minnesota and was later signed as a free agent by the Pittsburgh Steelers as a defensive back.
His contributions helped lead to the implementation of the Rooney Rule, requiring teams to interview minority coaches. Many of the coaches who worked under him have gone on to coach their own teams, including Lovie Smith, whom his Colts defeated in Super Bowl XLI.