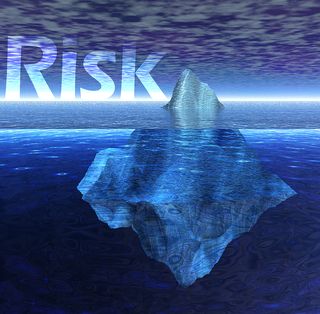 "Growth means change and change involves risk, stepping from the known to the unknown." -George Shinn
His Challenges:
His parents were Assemblies of God ministers. Ultimately, he assumed he would follow in their footsteps.
He and his siblings grew up without movies, dancing, or television. Sports were their only way to feel like normal kids.