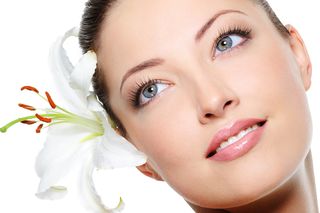 Background and Challenges
• Mary Kay Ash was unable to attend college without financial assistance.
• She sold encyclopedias door-to-door in the late 1930's.
• While working as a secretary at a Baptist church, she sold Stanley Home Products to provide financial support for her family. It took her one year to learn direct selling and receive the title of sales queen.
• She joined the direct-sales firm World Gift in 1952 after she left Stanley Home Products when the company promoted other men over her lacking her knowledge and talent.