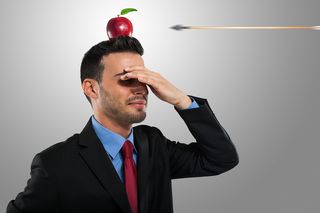 "Do not fear to step into the unknown, for where there is risk, there is also reward." -Lori Hard
Background and Challenges:
His father, Harold, worked for his brother's mob-connected loan sharking business.
To get his family away from the mob-connections, Harold moved them to Long Island and instilled a deep respect for authority, order and personal property.