What does playing different types of Basses have in common with Critical Path, Agile and Critical Chain Project Methodologies?
Different Basses: Methodologies for Project Development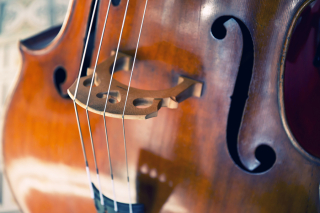 Just like different types of basses have different purposes, different project development methods serve different purposes.
When you're playing the bass, you learn the mechanics, the styles, and the functions of the instrument and the sound. The German full-bodied upright, the electric upright, and the bass guitar all have that depth of sound that's signature to the instrument. Each one is meant for a different purpose, but they all serve the same general purpose of music. In this way, projects and project methodologies are similar to the bass.