Today we are speaking with Alana Hill. Alana is the principal consultant and CEO of 2Hill Consulting Services where she has provided PM consulting, coaching and training for the past decade.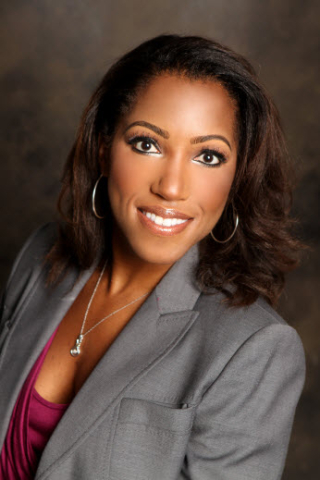 Alana M. Hill, PMP is a passionate speaker, author, trainer, and mentor. Her experience as an engineer and certified Project Management Professional (PMP) in upstream oil and gas provides a real‐world insight into how people and teams can excel. She has been recognized for her excellent communication, leadership, and team‐building skills. Her international, cross‐functional business knowledge shapes her perspective of developing talent. Ms. Hill holds a B.S. in Petroleum Engineering from Texas A&M University and has 20 years of leading successful projects.
As a speaker, she conveys a message of compassion and resilience that inspires leaders, and as a trainer she is fun, engaging, and thorough. She combines PM methodologies with DISC personality assessments to help people and teams excel even in the face of adversity.
She is the author of "Love is a Catalyst," where she shares her family's trials and triumphs over cancer. When she is not traveling the globe, you will find her running and serving in her church and community.
Solutions and Training to Maximize Your Business.
Book Alana to speak at your next event
Facebook