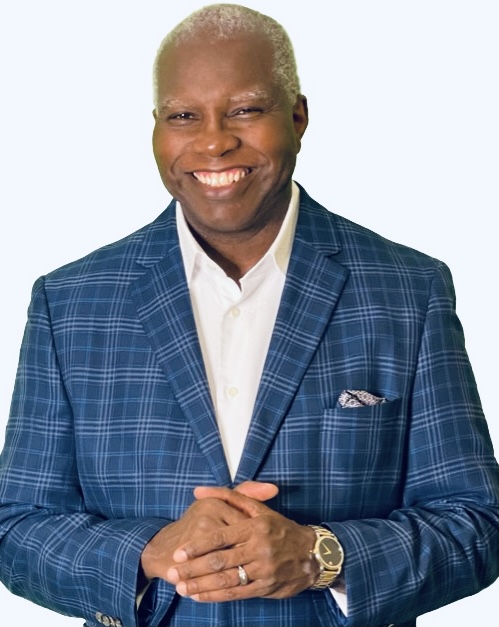 I'm Gerald J. Leonard, a PMP, PfMP and a C-IQ Coach. I'm the CEO of Turnberry Premiere, a Certified Minority Business Enterprise, Strategic Project Portfolio Management, IT and Culture Change consulting firm with over 20+ years experiencing working with large Federal and State Governments and Multi-National Corporations.
WHAT I DO: I help CIOs, VPs, Directors, and Managers of Project Management build, engage, and sustain a more mature project practice. I help them create productive project teams that can accomplish more every day through my consulting, coaching, and online assessments.
HOW I DO IT: I show you how to leverage the PPM 360 Maturity Model and build a culture of strategy execution in a way that enables a seamless cultural shift and generate stakeholder buy-in by providing expert guidance on improving efficient and effective project oversight.
I attended Central State University in Ohio, where I received my Bachelor in Music degree. I later earned a Masters in Music for classical bass from the Cincinnati Conservatory of Music. After graduation, I moved to New York City, where I worked as a professional bassist and studied with the late David Walters, distinguished professor of double bass at both the Juilliard and Manhattan schools of music.
During the last 25+ years, Gerald has worked as an IT Project Management consultant and earned the PfMP, PMP, MCSE, MCTS, CQIA, COBIT Foundation, and ITIL foundation certifications increasing productivity in the workplace for his clients. He also acquired certifications in Project Management and Business Intelligence from the University of California, Berkeley, Theory of Constraints Portfolio Management Technical Expert from the Goldratt Institute, Hoshin Kanri Strategic Planning, Executive Leadership Certification from Cornell University, The Wharton School: Entrepreneurship Acceleration Program and a Deep Learning Specialization Certification.
In my leisure time, I love to play golf and travel internationally.